"I shall pass through this world but once. If therefore there be any kindness I..."
"that was concert-hall worthy. you played MY trumpet."
– BWJ. of course.
sweatpants rule.
AD: shhhhh shhhhh lol they are one of life's comforts
BWJ: hobo comforts
AD: one day i'm going to buy you a pair and you're going to say, "you know what amy, i'm sorry i doubted you"
BWJ: not going to happen. i'm not a peasant
come head on, full circle our arms filled with miracles play hearts, kid, they work well like magic, play aces stay with me, go places once more for the ages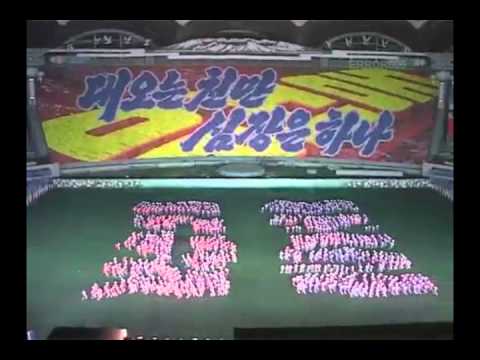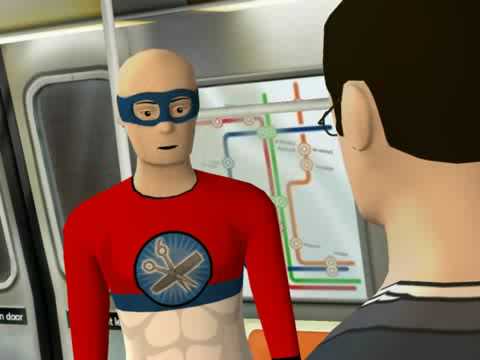 "Sleep late, have fun, get wild, drink whiskey and drive fast on empty streets..."
– Hunter S. Thompson
"hop out the bed turn my swag on looked in the mirror and said 'freeze..."
– BWJ, on "deadliest warrior"
"i'm going to burt reynolds you on top of a #28 home depot towel in front..."
– guess. and yes, it's exactly what you think.
"i'm not really into the whole 'pain during sex' thing...."
– EM, after asking me if it looked like a girl had given him a cheek hickey
"if this doesn't say 'i've given up', i don't know..."
– JP, on eating a two-person meal from white castle by himself
"she got a simultaneous beating from the ugly branch and the dumb shovel."
– BWJ, on an unfortunate combination.
"you're a woman from cleveland. your idea of hope should be 'i..."
– BWJ, of course
"The goal is to eventually have your shit sorted out so you can love someone just..."
– http://thoughtcatalog.com/2011/the-kinds-of-people-you-can-date/
"i feel that if you can comfortably put a song in your fb status and not have to..."
– JP, the master of romance
lolz babies
ad: BABY IN THE OFFICE
bwj: wuhoh
ad: we are literally standing around staring at him.
bwj: caution
ad: haha why caution?
bwj: you might start liking kids
concerns on my attempted departure from fattie-dom
bwj: no fast food. no cigs. next thing i know you'll be saying you're a miami heat fan.
ad: BLASPHEMY
bwj: i don't know amy, you seem ill
bwj: and no fast food? t bell misses you
bwj: i actually think taco bell has missing persons signs on their windows with your face and vitals